We are Kolkata based music institute where you can learn various types of musical instruments.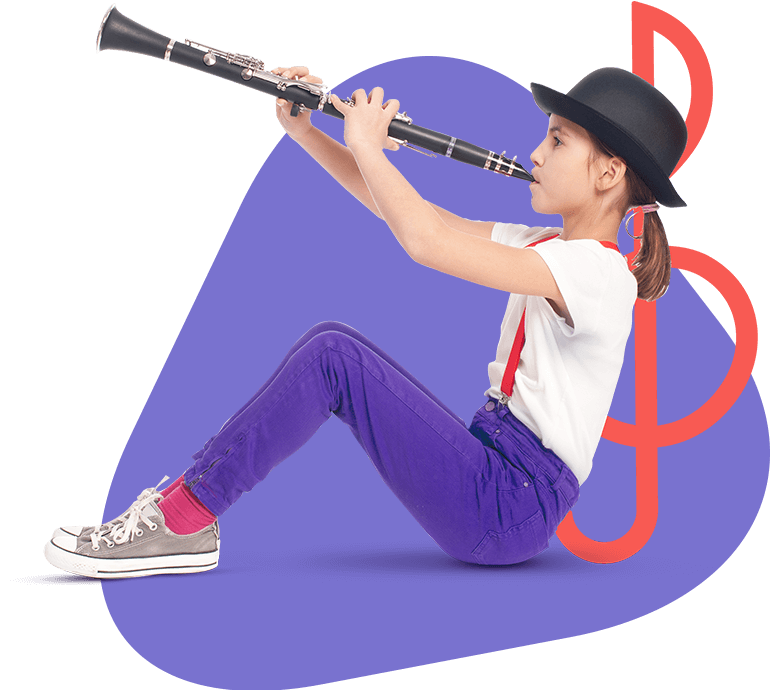 CONNECT WITH US! OUR WHATSAPP NUMBER IS 09038131414
Musical Doors is the Best Music Institute in South Kolkata. Our Institute offers you various types of musical instrument classes like Violin, Piano, Drums. We also provide Guitar Classes in Kolkata. So if you searching for 'music schools near me' in Kolkata, then you are in the right place. Please Call / WhatsApp on this number given above.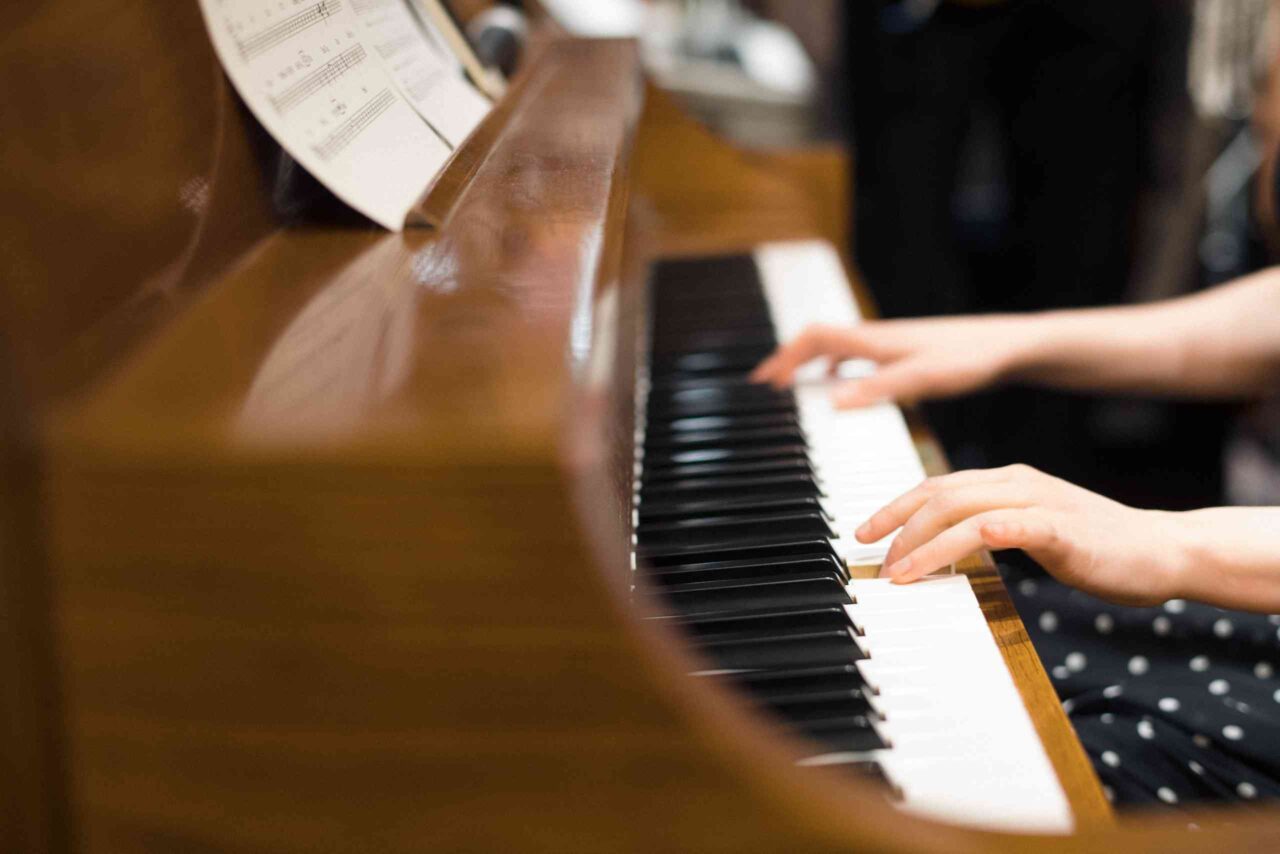 Pianoforall - Incredible New Way To Learn Piano & Keyboard
"Learn Kathak Dance" for beginners made easy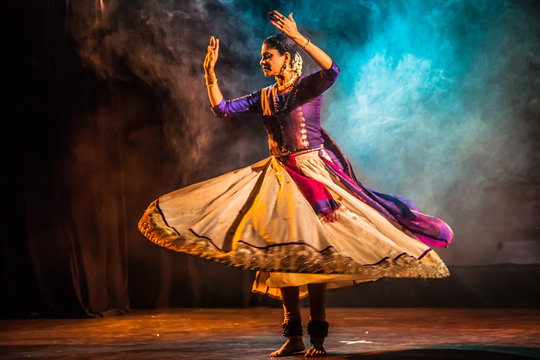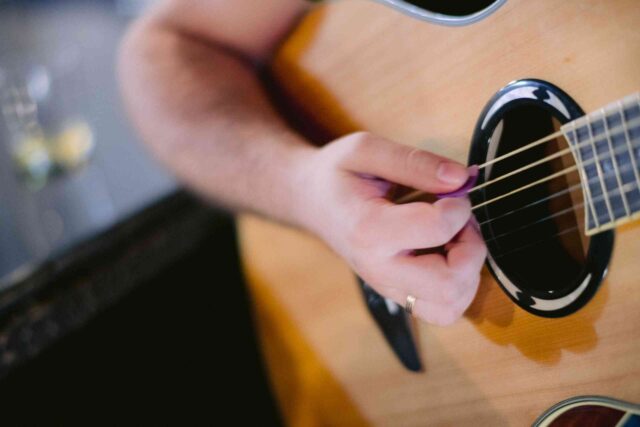 Learn How to Improvise on Guitar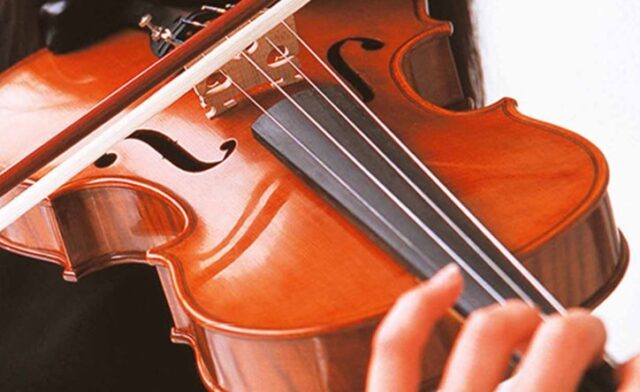 Become A Pro Violin Player
How To Play The Drums From Beginner To Pro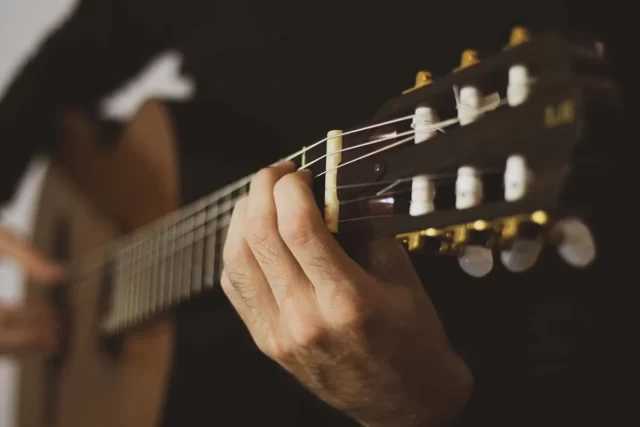 Have Interest on Classical Guitar? Join Now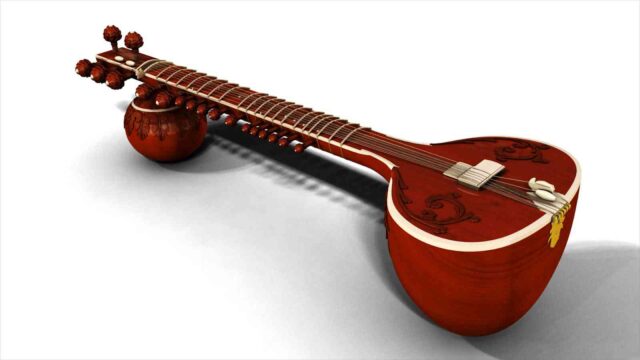 Detailed Sitar Tutorial only at Musical Doors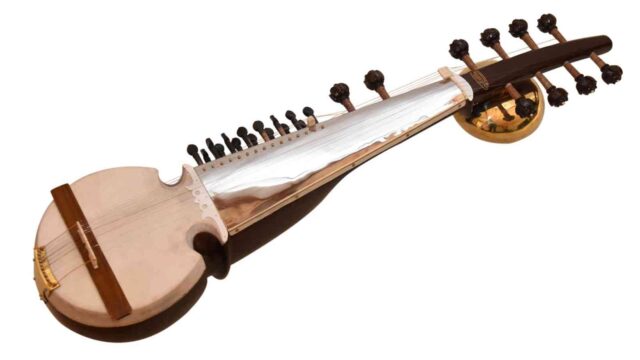 Learn Sarod Playing from Scratch
What our Happy Student Say
The classes are going really well and they have been very effective. We could see the progress during these classes. The notes by the teacher have been very useful and the follow ups have been quite encouraging. Thanks.
Without them Musical Doors is incomplete
Manojit Dey, a dedicated musician studied from TCL ,performed in some orchestra like Delhi symphony orchestra, Calcutta chamber orchestra, sometimes performed in string quartet group of Taj Bengal Hotel and some others hotels and club house like Calcutta Club, under his guidance so many students have got excillent marks from Trinity College, London.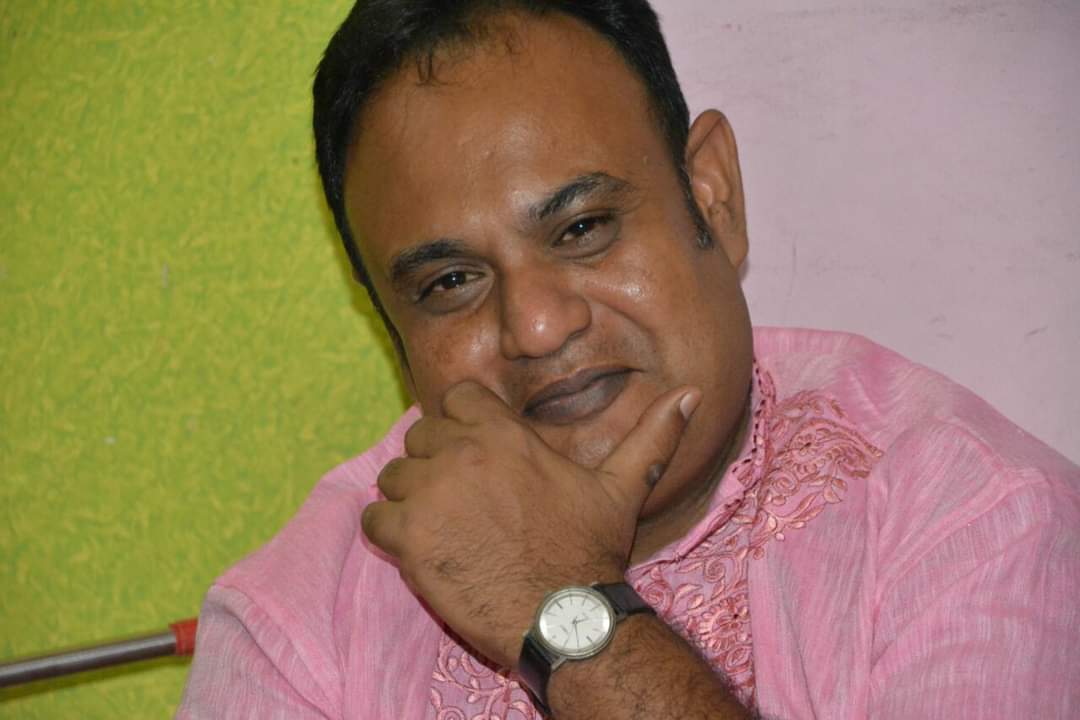 Music teacher of Ramakrishna Mission, Narendrapur. Learned classical music from Hrishikesh Mukhopadhyay (Kirana Gharana), Pt. Prasun Banerjee (Patiala Gharana), Niharranjan Banerjee (Vishnupur Gharana), Pt. Arun Bhattacharya, Adhir Bagchi (Bengali song), Dr. Gautam Nag (Nazrulgeeti), Buddhadeb Roy (Folk), Haradas Bose (Semi-Classical). Has composed songs and performed in various prestigious concerts and TV shows.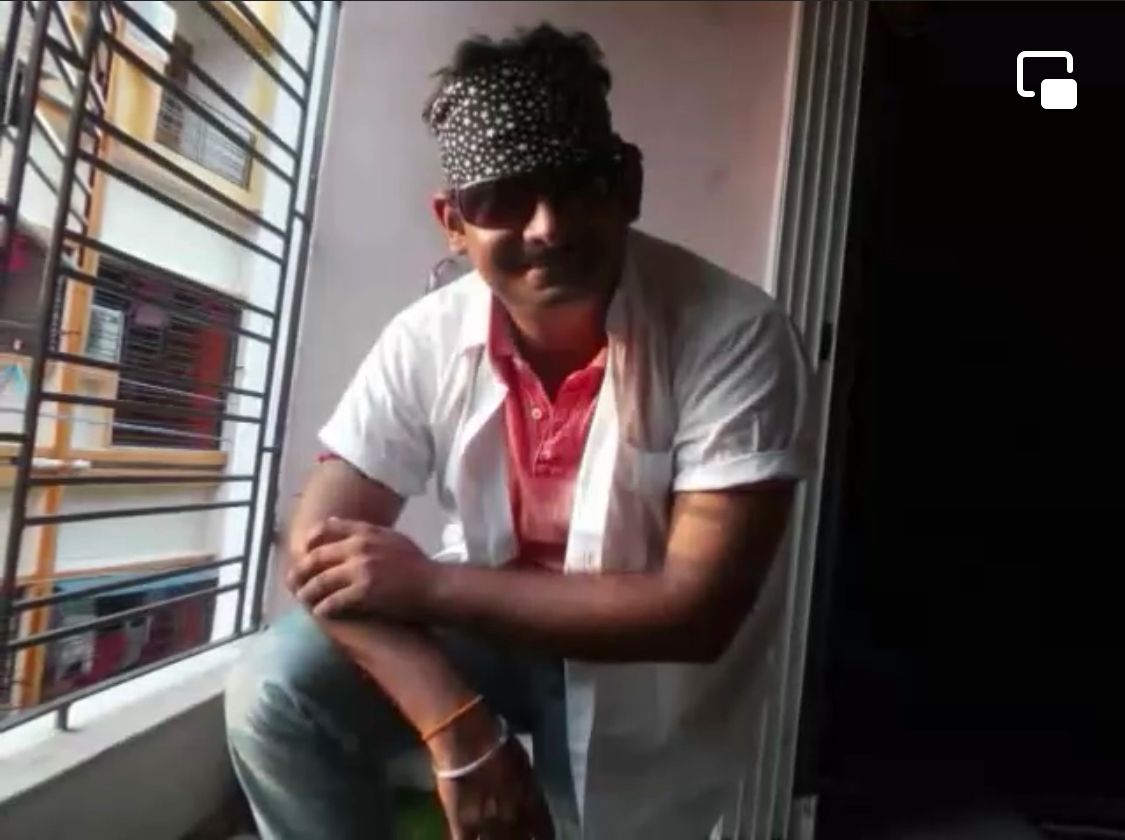 Sayan Datta is our eminent, young and energetic keyboard teacher. He passed grade 8 from Trinity College of London on Electronic keyboard and Piano. Teaching western and light Bollywood music is the passion, profession and love since 2013.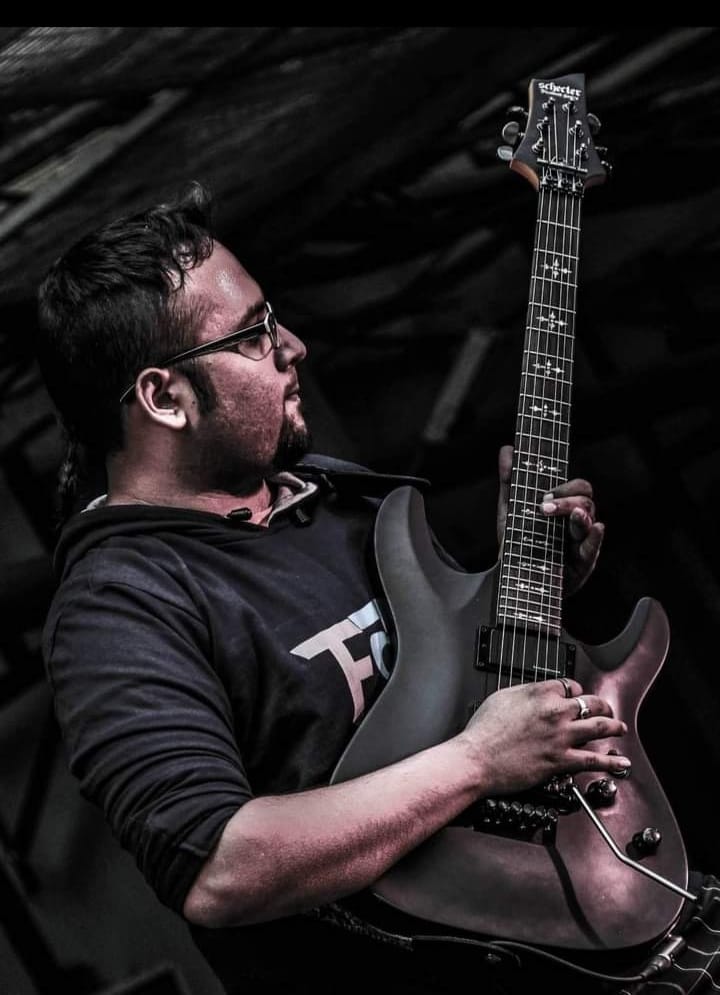 Learnt classical guitar from Shyamal Dey, played guitar for Ujwaini Mukerjee and few other artists. Freelance guitar player been teaching in reputated schools from 2009.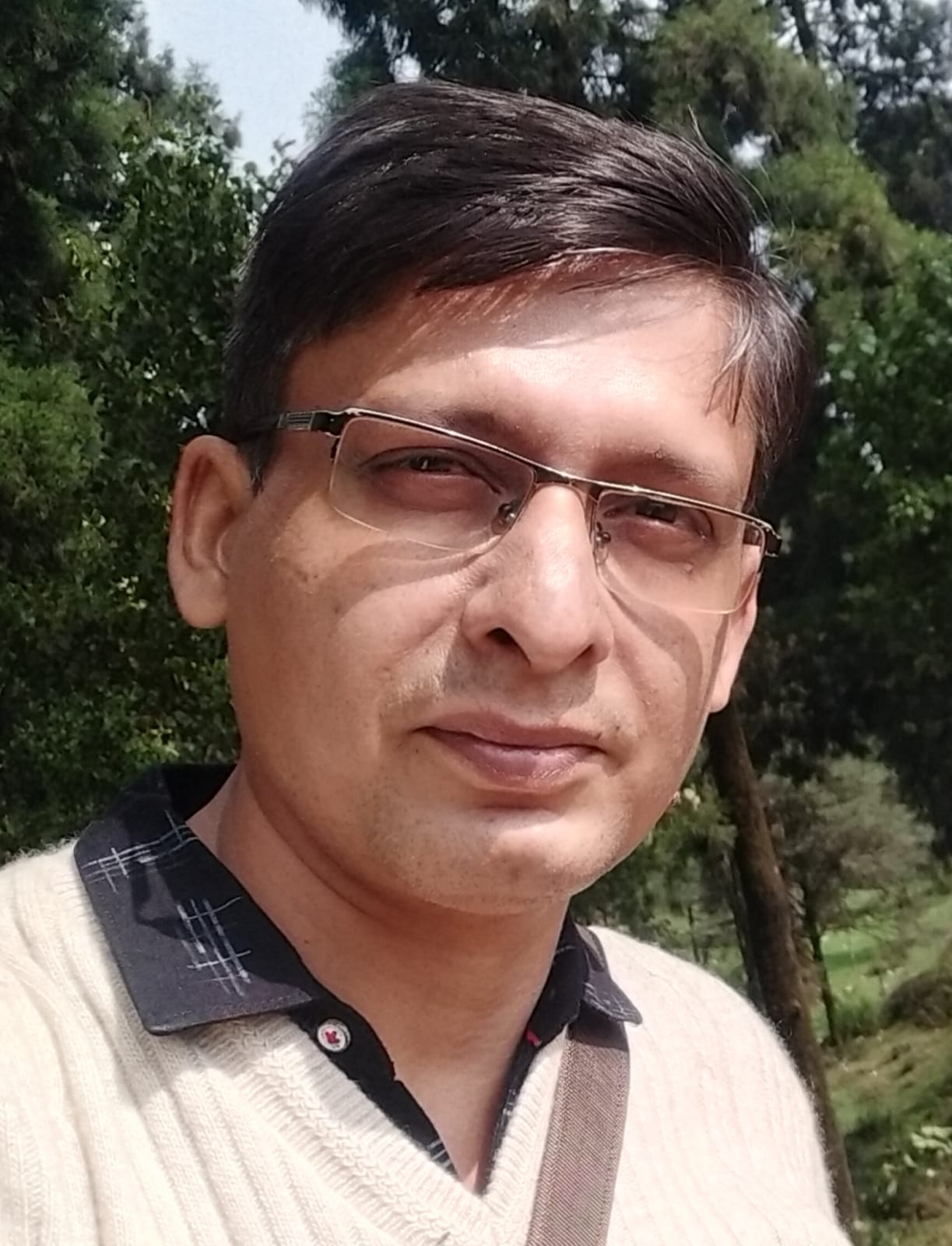 Learned tabla from Sri Chandramohan Das (Benaras Gharana), Sri Mohitosh Dutta (Benaras Gharana), Sri Atal Naskar (Benaras Gharana) and Sri Bhaskar Mukherjee (Farukhabad Gharana). Accompanied tabla with Saktibrata Das, Swagata Mukherjee (Actor-Singer), Anindya Banerjee and the bengali folk band 'Dohar'. Also accompanied on Telivision channels like, DD2, Tara TV, Akash Aat, Rupashi Bangla etc.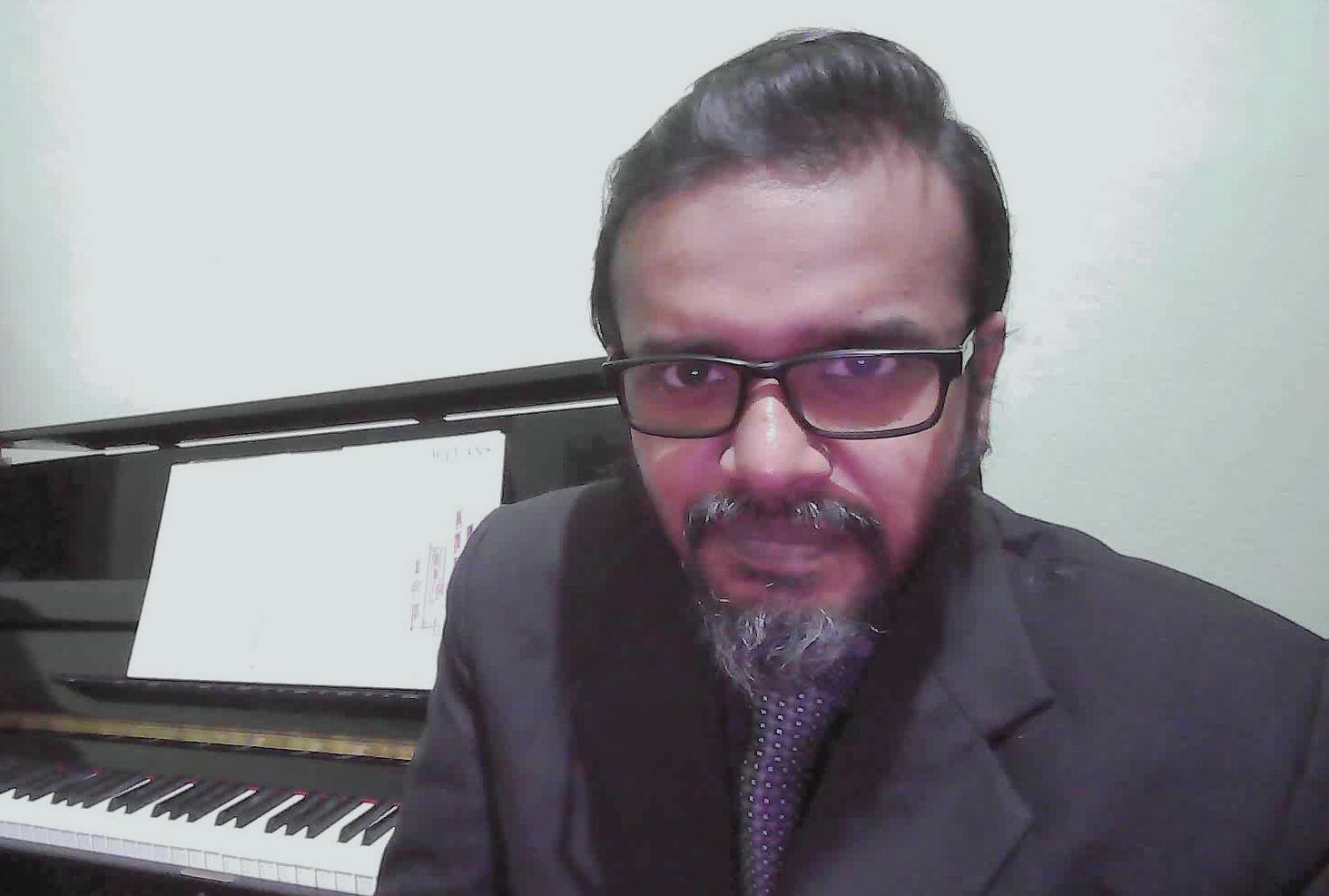 Working as a private/ freelancing Piano/Keyboard Instructor for more than 10 years within Kolkata and it has been a wonderful experience so far…Have done B.A & M.A in Western Music from Rabindra Bharati University after completing Piano Grade 8 and Music Theory Grade 5 from ABRSM. ..Have been preparing candidates for Graded Music Exams conducted by different boards such as ABRSM, TCL, LCM….Also, very much  open to learners who are willing to continue without strictly following any exam curriculum…Even, would love to work with candidates pursuing music classes simply as a hobby… Beyond anything it is an immense joy to have the opportunity to share whatever I have learned with somebody else intending to explore