We are Kolkata based music institute where you can learn various types of musical instruments.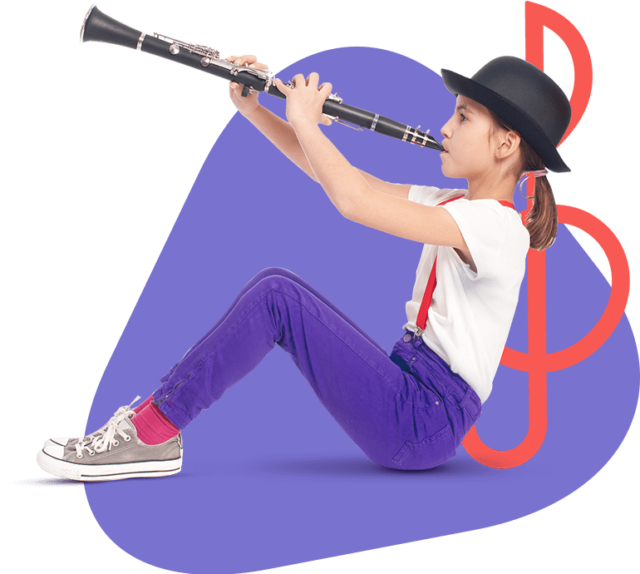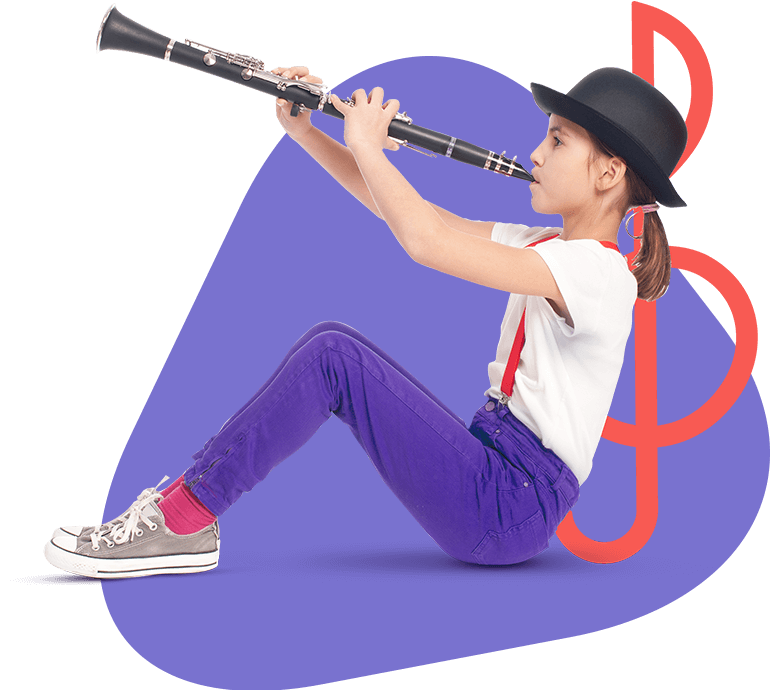 CONNECT WITH US! OUR WHATSAPP NUMBER IS 09038131414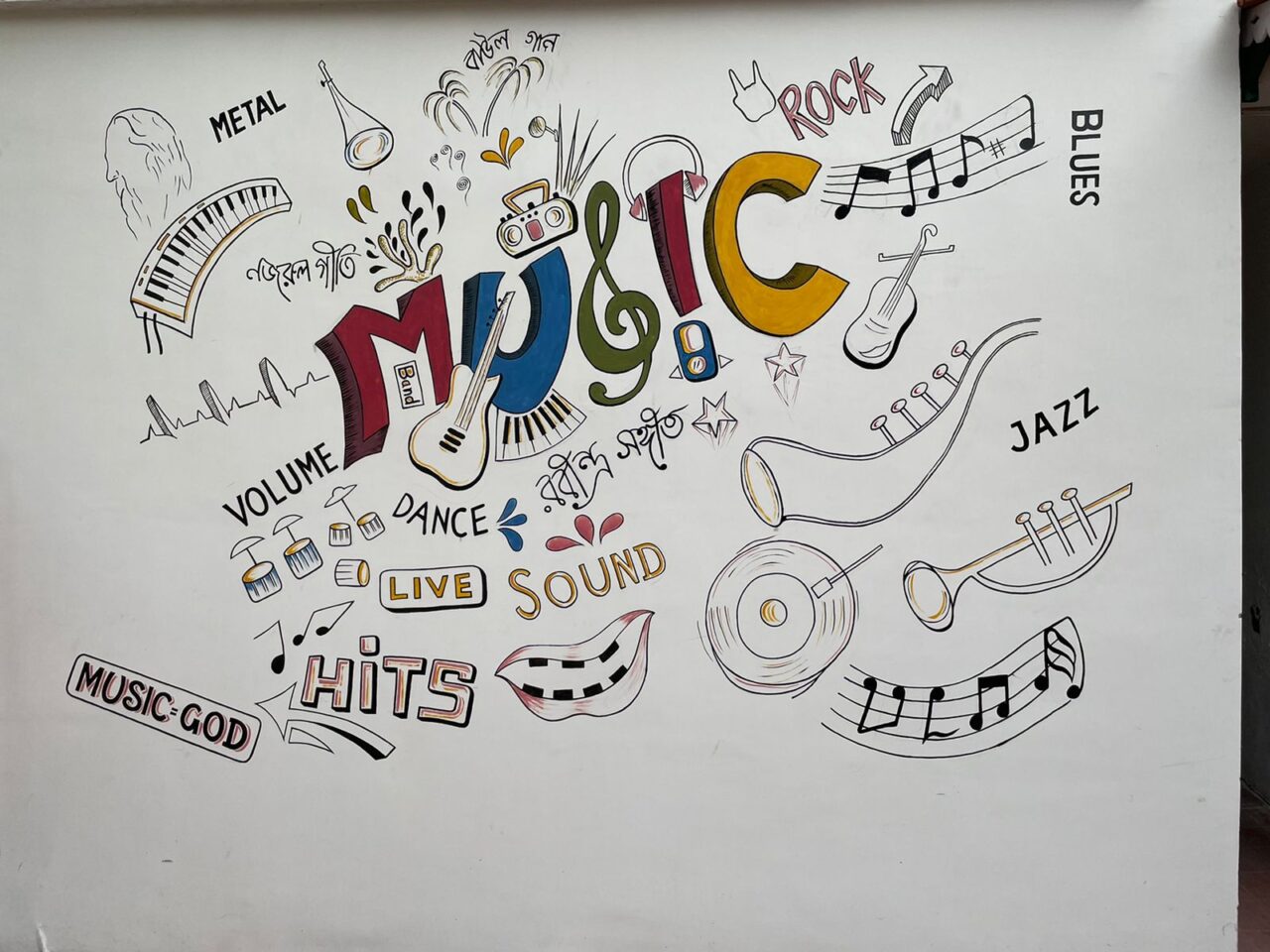 Regular Program at Musical Doors Academy is equivalent or regular schooling of music. This is the most popular program at the Academy. Students typically attend twice a week private and/or group lessons. These Lessons cover all aspects of practical skills such as technique, repertoire, sight reading and improvisation. Weekly music theory lessons cover music writing skills, harmony and ear-training. Students pursuing this program are eligible for International Music Exams and also participate in the annual concert.
Faculty of the Academy follows recommended method books with early learners for their respective disciplines. At higher levels, teachers design the most suited curriculum as per the student's needs. Our faculty goes out of the way to clearly understand the learning goals of the students. Every musician follows a unique learning curve and often develop unique area of expertise with their subject. Faculty at Musical Doors is no exception to this fact. Team of faculty at Musical Doors works like a family, taking help and often transferring students within themselves if the area of specialization for the student demands it. Rest assured, students get exactly what will help them move closer to their goals, be it hobby or professional.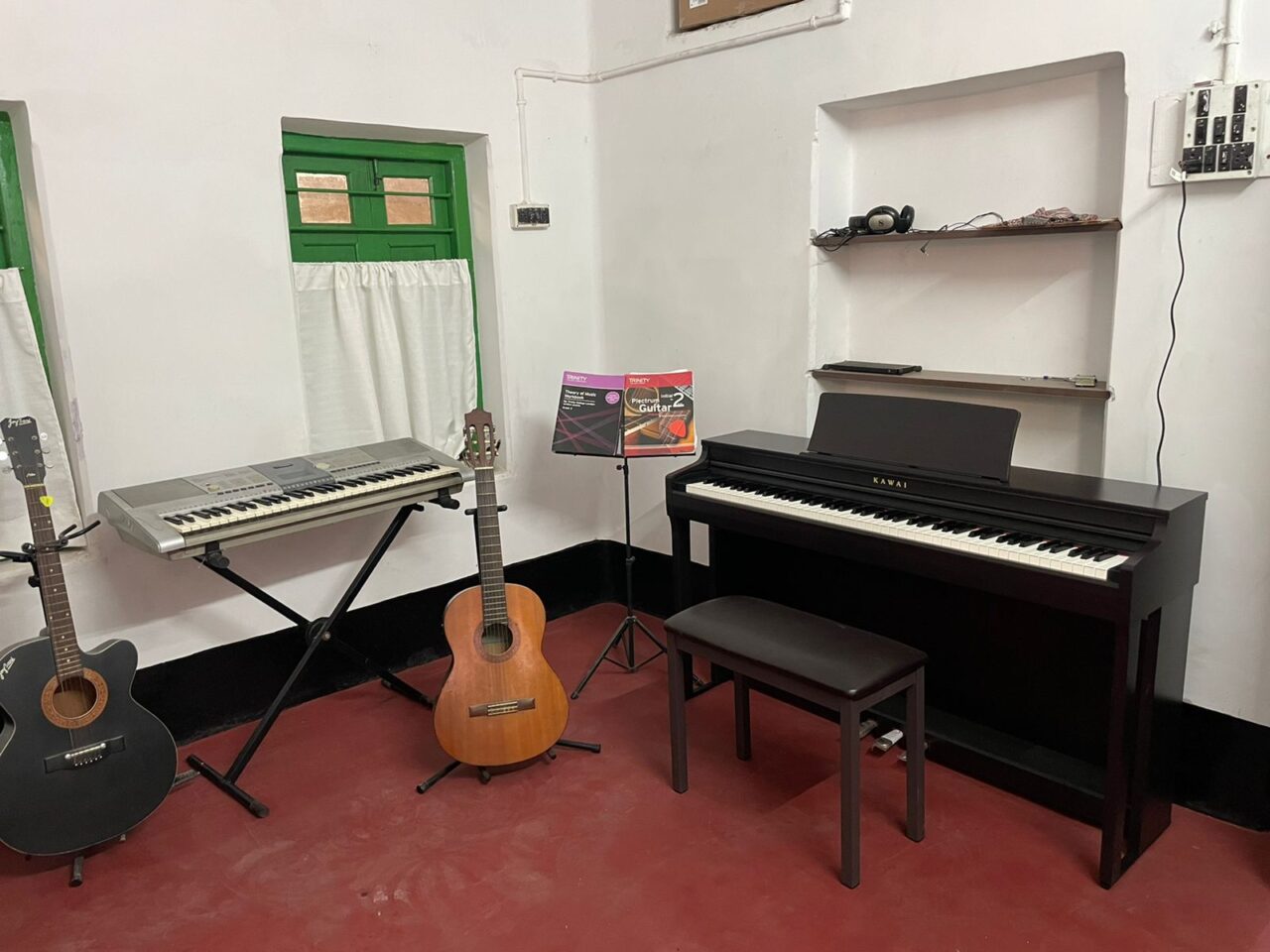 Apart from participating in students' concerts, we highly recommend music exams to all students. These exams are a great way to mark your level of achievement, which also validates your learning. These exams are bench marked as per the international standard and hence provide great feedback to support your learning. We offer Classical Music exams by Trinity . Feel free to talk to our Operations Manager to more details on performance opportunities and assessments.