We are Kolkata based music institute where you can learn various types of musical instruments.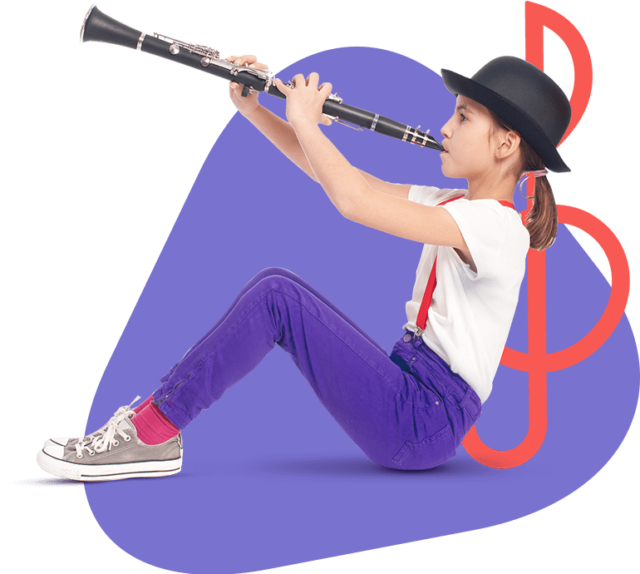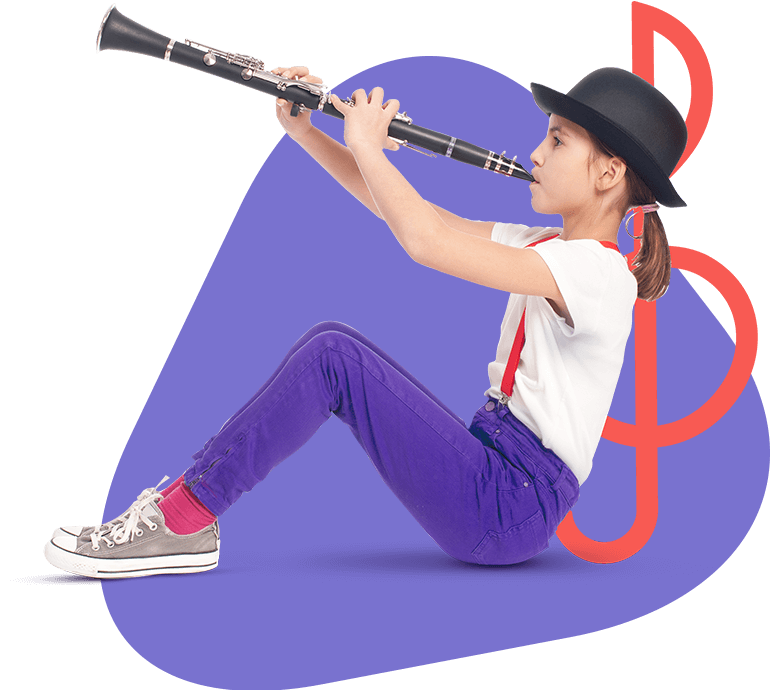 CONNECT WITH US! OUR WHATSAPP NUMBER IS 09038131414
Musical Doors Academy is delighted to officially offer online lessons starting 1st April 2022. Over the years we have had many students that have studied with our faculty online, simply due to the distance. We have had students from various parts of India and even overseas (Korea, Germany, UK and Canada). Online lessons are are great way to learn from senior faculty, which you may not have access otherwise. Some of our students used to travel to the academy hundreds of kilometers every week. However, the day these students tried online lessons, they stopped traveling and completely shifted to online format. In the wake of current corona virus situation, most of our students have been learning online with the faculty and are very satisfied with it. Our faculty has years of experience teaching over Zoom, Google meet and other platforms. This allows them to plan resources for lessons in advance, provide clear practice notes and monitor progress on weekly basis.
So, what do we mean by online lessons? In this format the student learns with a teacher over a live video call. Student's performs live to the teacher and gets real-time feedback and instructions on it. There are no recordings required, although platforms like Skype now allow you to actually record the lessons for reference. Here is what you need to know about online lessons:
Learn from anywhere in the world
Save travel time and spend more time practicing!
Comfortable study environment at your home and your instrument
Students living in close proximity to the Academy, can avail face-to-face session with their teacher as and when logistics permit
All students have an option to participate in workshops, masterclasses and concerts organized by the Academy
WHAT SHOULD YOU DO IF YOU'RE NOT SURE ABOUT EFFECTIVENESS OF ONLINE LESSONS?
Simple fix a short demo session of 15 min with one of our faculty, absolutely free to charge. Join lessons only if you find it effective. We would like to inform you that some of our faculty members only teach on Skype as they are based out of United Kingdom, Australia, USA and Canada.
Online platforms have a time lag that doesn't allow two musicians to play along in real-time. This is not something typically done in a class as well, but this does slightly handicap the teaching pedagogy of the faculty.
Audio quality is compromised. Most platforms compress the audio to make it stream, which affect the audio quality. However, quality is mostly good enough for faculty to make a judgement on what is presented to him/her.
Reliable high-speed internet, above 2MBPS internet connection. Broadband is recommended and mobile network is not as stable is signal is not strong.
Copy of sheet music (if needed) with student and teacher. This may be in hard or soft copy.
Good instrument of recommended quality at home
Good electronic device, such as a tablet, computer (preferred) or a smart phone, setup where typically your teacher sits in your physical lesson. This ensures your teacher gets a view he would typically get in a class.